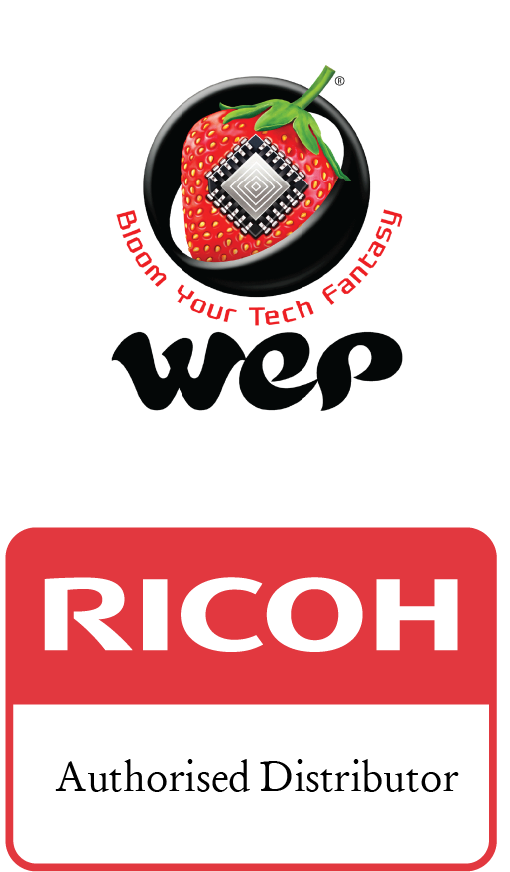 WeP Solutions Limited and Ricoh Asia Pacific Operations Limited have entered into a Distributorship Agreement on November, 2019. The agreement envisages Wep to sell Ricoh's products and service Ricoh's portfolio in India. WeP aims to address the digital printing market including office automation, industrial and commercial printing products, through their extensive distribution network. Through this strategic partnership, Ricoh Asia Pacific and WeP seek to empower businesses to work smarter and be more productive, contributing to customer's business growth in India.
Ricoh is empowering digital workplaces using innovative technologies and services enabling individuals to work smarter. For more than 80 years, Ricoh has been driving innovation and is a leading provider of document management solutions, IT services, communication services, commercial and industrial printing, digital cameras, and industrial systems. Headquartered in Tokyo, Ricoh Group operates in approximately 200 countries and regions. In the financial year ended March 2019, Ricoh Group had worldwide sales of 2013 billion yen(approx. 18.1 billion USD).
Ricoh always believes in Creativity, Collaboration & Seamless technology for it's customer. WeP with this agreement will provide the best products & services to the country's booming industries to make it a smarter place to work for. Ricoh Products will help you transform the way your business runs. This will give you one-stop solution for all your printing needs.
06
NOV
2019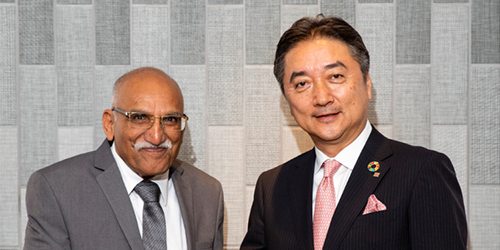 Ricoh Asia Pacific announces the appointment of WeP solutions Ltd as an authorized distributor in India
By Ricoh Asia Pacific
Singapore, 6 November 2019 - Ricoh Asia Pacific Pte Ltd.
("Richo Asia Pacific"), today announced the appointment of WeP Solutions Limited("WeP") as an authorized distributor for Rico printing solutions in India.
Read More
06
NOV
2019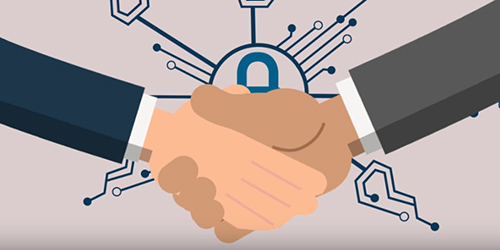 WeP Solutions and Ricoh Asia Pacific entere into a distributor agreement for the Indian market
By CRN Team
WeP Solutions and Ricoh Asia Pacific Operations Limited ("Ricoh") have entered into a distributor agreement. Under this agreement, WeP has the rights to sell and service Ricoh's product portfolio that address the digital printing market in India.
Read More
TRUSTED BY