Avoid interests and penalties with WeP MANAGED GST FILING SERVICES, A complete solution to your GST return filing worries.
Provide GST compliant data to our return filing professionals and they manage the entire filing process with their expertise knowledge till submission of the return. Entire process is driven through the utility of Wep ASP software, loaded with varied user-friendly features.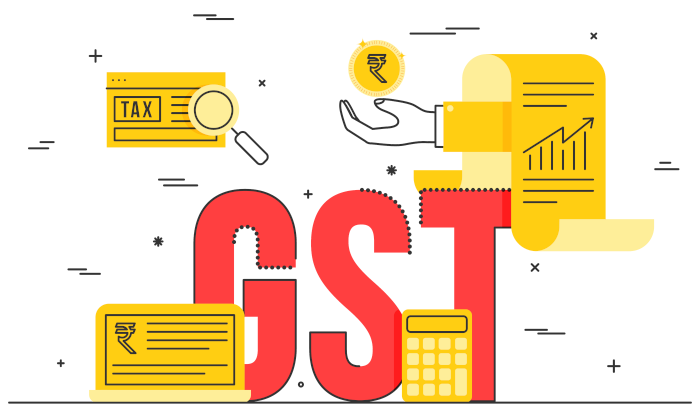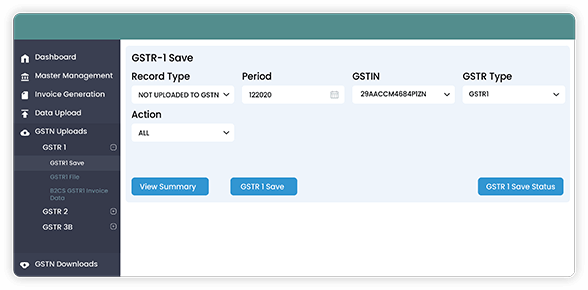 Monthly GST returns
Refines and aligns data in conformity with the GST Act and rules
Takes care of latest updated changes
Performs multiple data validations to ensure error free return
End to end customer co-ordination
Filing of return within due dates
Easy and better compliance experience
Round the clock support to customers on filing days
Prefill of GSTR-3B from GSTR-1 and GSTR-2 (Purchase register) e
Annual return-GSTR-9
An expert team to gather and fill required return information
Verification of data accuracy with various filed returns
Simplified filing with an excel template
Auto drafted GSTR-9 report from GST portal
Other affiliated customized services on request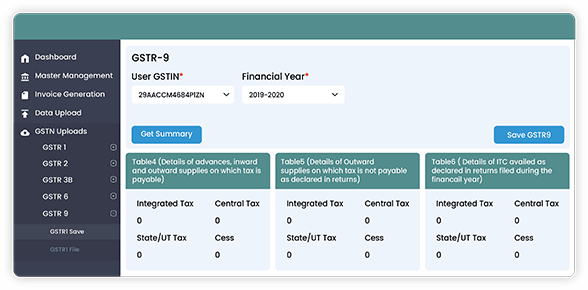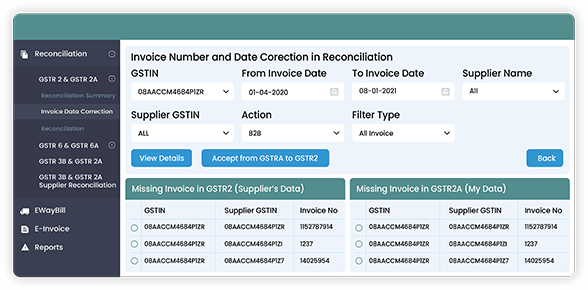 Claim optimum ITC
Minimize tax disputes and litigations with our reconciliation services as it helps in determination of legitimate claim of Input Tax Credit
Reconciliation of GSTR-2 Vs GSTR-2A and of GSTR-6 Vs GSTR-6A
Simultaneous reconciliation of amendment data
Reconciliation by experts, based on agreed upon procedures
Automatic matching of invoices
Triggering notifications to Vendors on mismatches
Gathering vendor responses with two-way access mechanism
Exclusive reconciliation settings to meet customer reporting requirements
Multiple summary and detailed reports
Reports and Downloads
Periodical and intermittent provision of GST return downloads
Hassle free download of voluminous returns data for multiple GSTIN's and periods
Reports on validity of vendor GSTIN's
Reports to track GSTR-1/3B filing status of vendors
Handy log files with all inward/outward activities registered
Multiple MIS reports like:

Sales summary
Purchase summary
Supplier wise GSTR-2A report
Supplier wise reconciliation report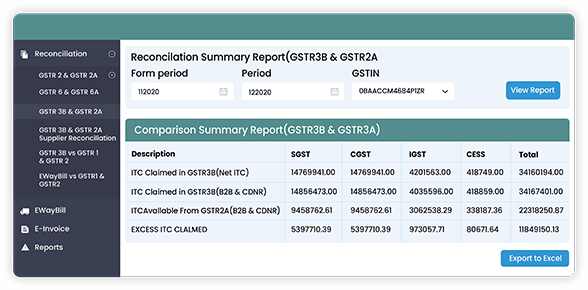 Compare, analyse, and decide
Many summarized, comparison reports which are available highlights variances, aids in management reporting, better decision making and timely actions:
GSTR-1 Vs GSTR-3B
GSTR-2 Vs GSTR-3B
GSTR-2A Vs GSTR-3B
GSTR-1 Vs e-way bill
Other services
Assistance in handling customer/vendor queries on GST returns
Generation of inward/outward/RCM invoices with reasonable customizations
Provision of other customized reports on request
Data privacy
Stringent data security policies as GST return data are insider information.
Maintains data integrity at all stages of processing.
Our GST infrastructure has been audited by third party auditor appointed by GSTIN
100% transparency with complete access to client
Implementation of Data back-up plans and disaster recovery plans
FAQ
Q1. How do I claim ITC for the first two months of the quarter?
Ans. In first two months of the quarter, no declaration pertaining to ITC is required to be made. The available ITC for the entire quarter will be made available by the system in quarterly FORM GSTR-2B. This quarterly facility will be in addition to the FORM GSTR-2B being made available on monthly basis, which can still be used for doing self-assessment.
Q2. How will I reconcile the values declared in IFF & GSTR-1 with quarterly GSTR-3B?
Ans. Taxpayers will be provided with a draft GSTR-3B, which will contain the details of the liability to be paid by taxpayers in the quarterly GSTR-3B. This will be prepared based on the supplies declared in FORM GSTR-1 for the quarter. It will also contain data from the optional IFF, if any is filed in either of the first two months of the quarter. The said system computed values will also be auto- populated in quarterly GSTR-3B.
Know More