Longevity in the business is always being able to reinvent yourself with the changing environment & situations
Mr. Ashok Tripathy is a distinction holder in Electronics and Electrical engineering from Birla Institute of Technology and an MBA from Xavier Institute of Management. He is an accomplished leader in the Information Technology industry. He brings an array of outstanding executive capabilities in developing and leading global technology organizations.
Ashok Tripathy
Managing Director & CEO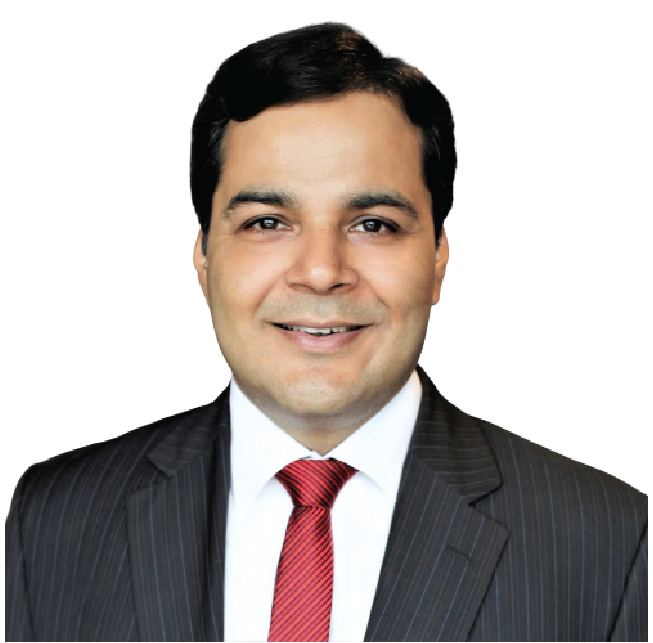 He is a Chartered Accountant & Certified Public Accountant – US (CPA). He has played an instrumental role & is a key contributor to the business development initiatives. Manages the finance & accounts, legal, manufacturing & procurement divisions on the whole.
Sandeep
Kumar Goyal
Executive Director & CFO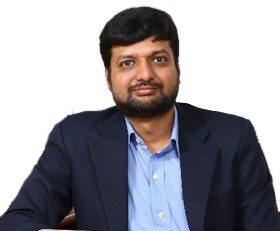 With two decades of experience working on various platforms like ASP.net, MS SQL, Azure cloud, AWS & Oracle, she has played a foundational role in creating robust processes & many migration projects – SQL, Oracle & E-commerce portals. Providing solutions under SaaS & PaaS verticals to business customers has been her pivotal strength.
Sunitha A
General Manager (Technical Development/IT/IS/HR/Admin)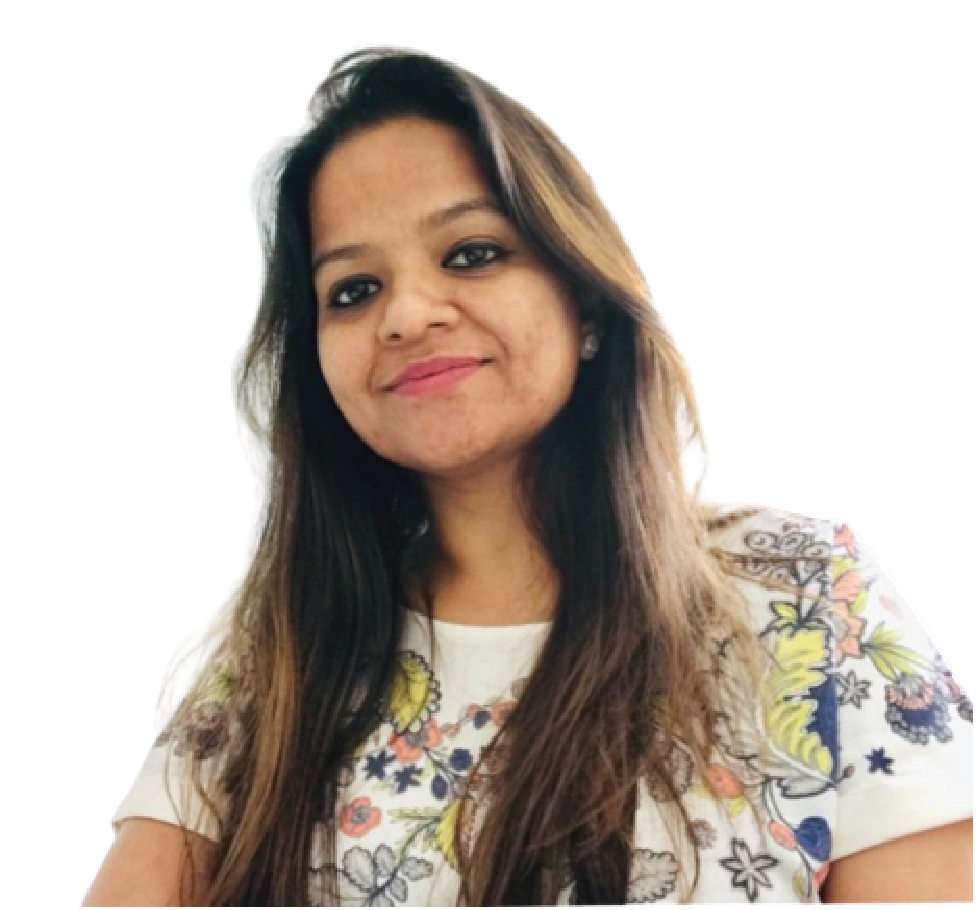 Board of Directors